So let's go to work, choose your quality fabric and do not stain, wash before using to not shrink; Choose your preferred color or you want to combine. The default is below, I hope you enjoy and enjoy.
To end a doubt that has seemed a lot among the beginners in Quilting. My line has broken or the line is gone, how can I continue? I usually continue from the same place, I repeat the procedure as if I were at the beginning of work.
I draw the line and hide inside the work and if it is necessary to stop for some reason if I can leave the work in the machine with the needle lowered or shot of the machine and I continue of the place that I stopped.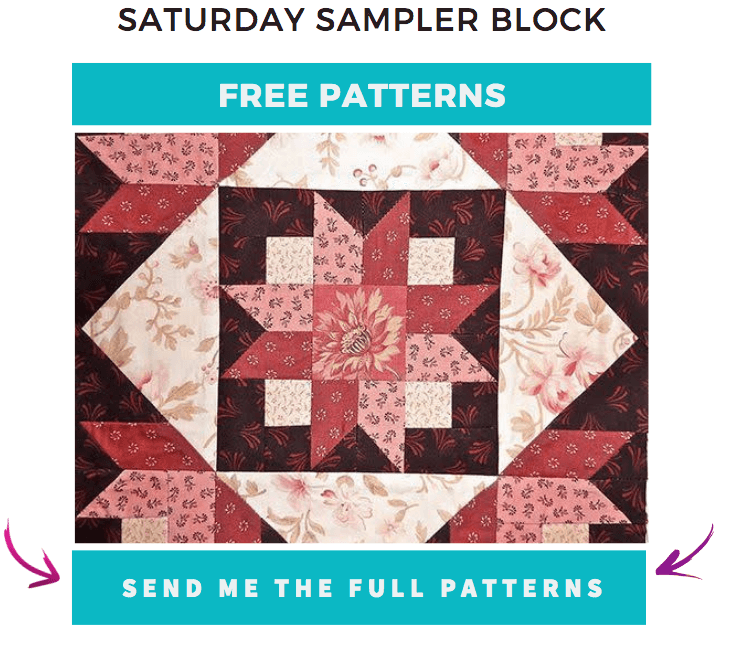 Follow our Facebook page on Ck Crafts, and our Love Quilting group. We give weekly tips with free pattern. I see you there.