Hello, welcome to all who accompany us here and who are happy, as well as many for always learning and having the standards for free. The work done with hands with fabrics is something that was made from this antiquity, joining fabrics and giving different finishes that are giving rise to new standards, and this has grown a lot in recent years and modernization.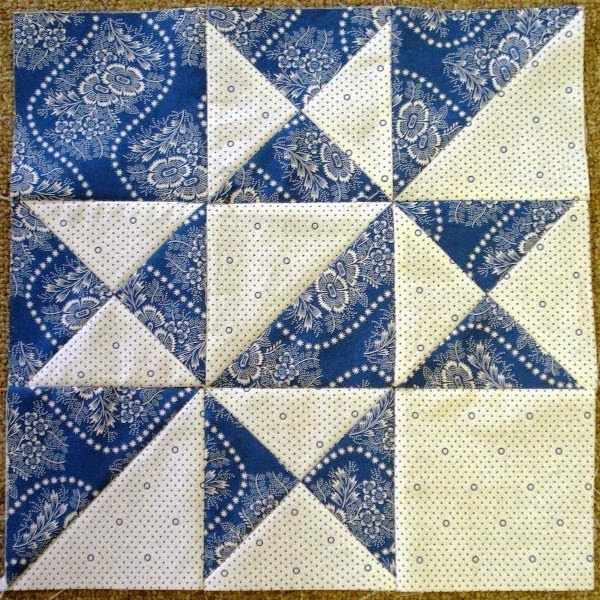 And among the thousands of existing techniques that have come up all this time, the reuse of the tissue flaps has done between the joining of the tissue remains to produce beautiful handmade pieces. This technique has received the name that everyone knows as patchwork and we love it.
A handcrafted work from the time of our grandparents, which we love today. Before you start producing your quilt, you need to decide which size of flap will fit, small or large, that gives different finish, and remembering that the larger the square is easier to do the job, the standard size is 10 × 10 cm.
So let's go to work, choose your quality fabric and do not stain, wash before using to not shrink; Choose your preferred color or you want to combine. The default is below, I hope you enjoy and enjoy.
To end a doubt that has seemed a lot among the beginners in Quilting. My line has broken or the line is gone, how can I continue? I usually continue from the same place, I repeat the procedure as if I were at the beginning of work. I draw the line and hide inside the work and if it is necessary to stop for some reason if I can leave the work in the machine with the needle lowered or shot of the machine and I continue of the place that I stopped.
Follow our Facebook page on Ck Crafts, and our Love Quilting group. We give weekly tips with free pattern. I see you there.
Pattern Free ☞Saturday Sampler Block ❤