Fold Up Crown Hat Knitting for the winter and keep protected from the cold wind, in addition, you can be in fashion with this beautiful cap that has been a trend for some years and looks very charming and gives a very beautiful result. Combines with various types of clothes, since for any occasion, which helps you a lot. For those who sell it is great for sales at that time, after all most customers like it very much. Very simple to do, wonderful for those who are starting, although it is very important to pay close attention to the explanation.
The color is at the discretion of each person, since each has their preference and taste, keep this in mind. It is important to always have these types of accessories on hand, since different models and colors have more variety. A cap is very much appreciated by young people, although the woman, regardless of age, likes it a lot.
And with the arrival of winter, for sure it will be very charming and warm as well as very beautiful. With that we must already prepare ourselves with these pieces that warm up and make us comfortable, however without failing to remain in fashion.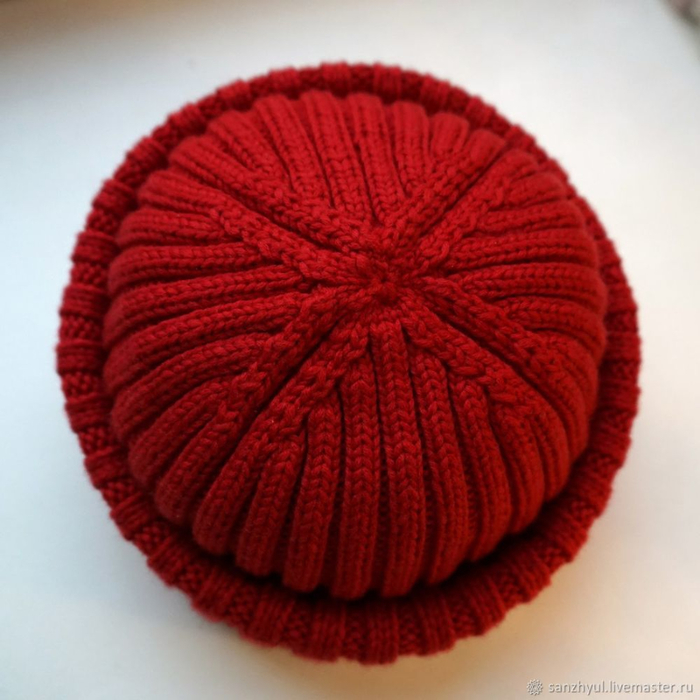 See Also:
➽ Flowers Crochet Pattern
➽ Crochet Entrelac Stitch
➽ Gorgeous Poncho In Crochet
Fold Up Crown Hat Knitting
Pattern/Image/Tutorial By: Sanzhyul
Difficulty: medium
Working time: 1 day
Materials: yarn, circular knitting needles, stocking needles, markers, additional knitting needle
1. Type 112, 128 or 144 stitches on circular knitting needles No. 3 112, 128 or 144 (for a hat on OG = 56-58 cm). You can change the number of loops in 16 pettic steps. It depends on your knitting density and the size of the future hat!
What is the reason for this? If you look closely at the top of the head, you will see 4 decorative paths, next to which subtractions are made. One track consists of [2 persons., 2 out., 2 persons.] = 6 loops. That is, for 4 tracks, we need 24 loops. For the symmetry of the picture, it is necessary that the number of rapports in each of the 4 sectors be "half". For example 5.5 or 7.5 … then the sector between the tracks of 6 loops will begin and end with 2 purl. Let's count: 6.5 rapports of 4 loops (for elastic band 2 * 2) = 26 loops. There are 4 such sectors, so a total of 26 * 4 = 104 loops. Add track loops to them (24) and you get 128 loops.
2. Tie a hat of the desired length to the beginning of the crown: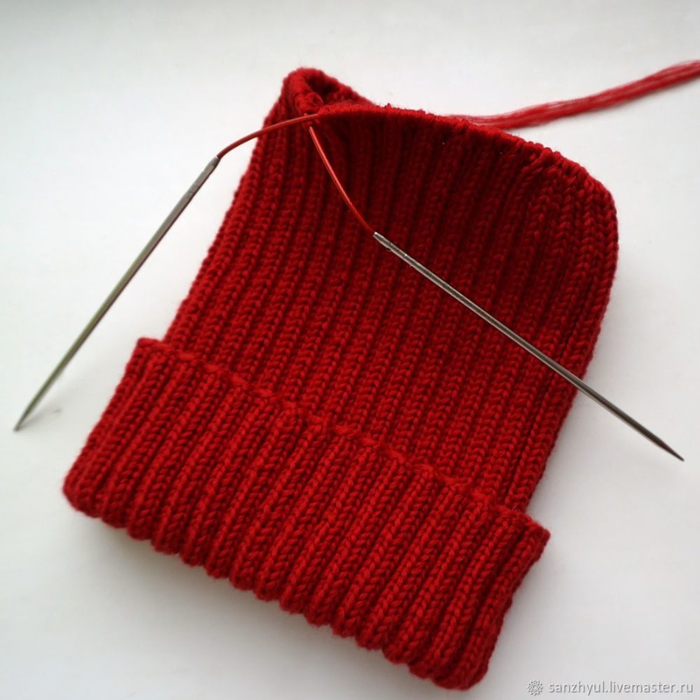 3. Divide the loops into 4 parts using the stocking needles: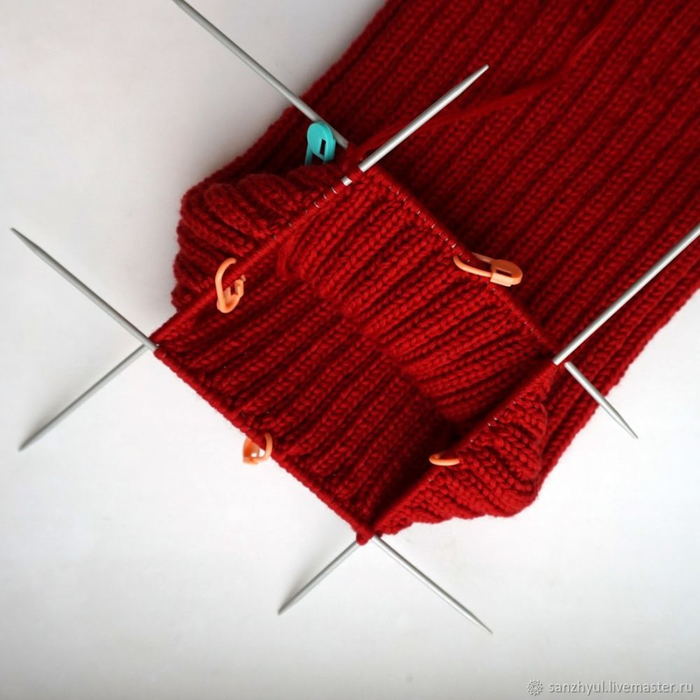 Select a path of 6 loops in the center of each sector: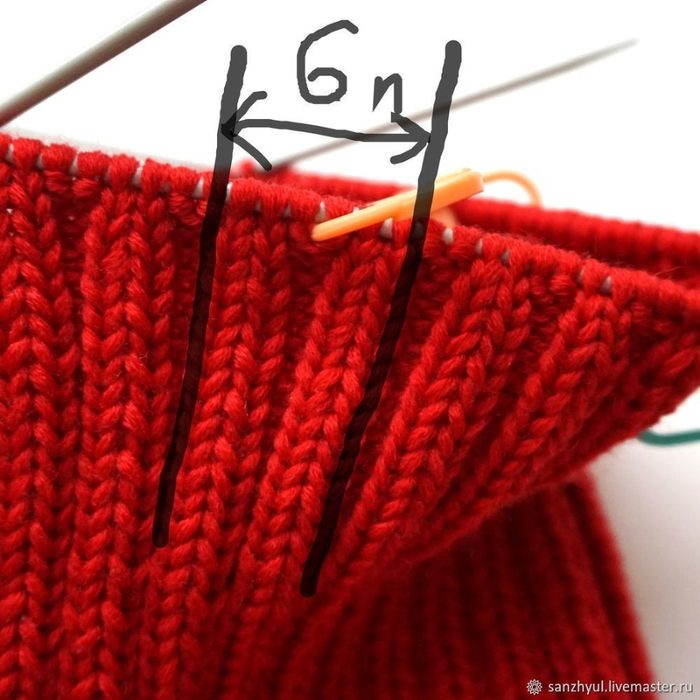 Don't forget to mark the beginning of the circular row and grab an extra knitting needle!
WHAT OUR CREW THINKS ABOUT THIS PIECE
Fold Up Crown Hat Knitting, a wonderful cap that if used in your look I am sure that you will be rooted and that everyone will love you can be sure! I'm sure you will be amazed at the looks it will give you, especially this winter. With a beautiful stitch and wonderful colors that can be changed according to your will, which is great and helps a lot!
Want to make this beautiful Fold Up Crown Hat Knitting to use today? So follow the tutorial we brought you here today and I'm sure you will be able to make this wonderfulFold Up Crown Hat Knitting easily, everything will be amazing and very beautiful! This piece is simply wonderful and will serve you well, as well as warm you up!