Crochet Junction Triangle Tunic – Free Pattern
There's no one who doesn't like a new outfit. We are already thinking about some commitment to be able to use it. And when we make the clothes ourselves, they stay the way we want them to. Thinking about crocheting a little more, let's learn to crochet junction triangle tunic. This pattern is very beautiful. It is a tunic that brings a lot of beauty to your look, with a touch of elegance.
In the pattern, the colors chosen are black and white, giving a bigger contrast, highlighting all the details. In addition to highlighting the shape that the pattern makes. To keep the same highlight, you can choose other colors, just remember to keep the difference in tones between them. If you want to make a more discreet look, you can choose to do it in a single color.
The stripe and the junction in the middle of the piece will not stand out, but the tunic will still look beautiful. In the pattern you will find several different sizes. Measure and choose what fits you best. If you like looser clothes, you can choose a larger size. The crochet junction triangle tunic is very beautiful and, it may not look like it, but it is an easy pattern to make.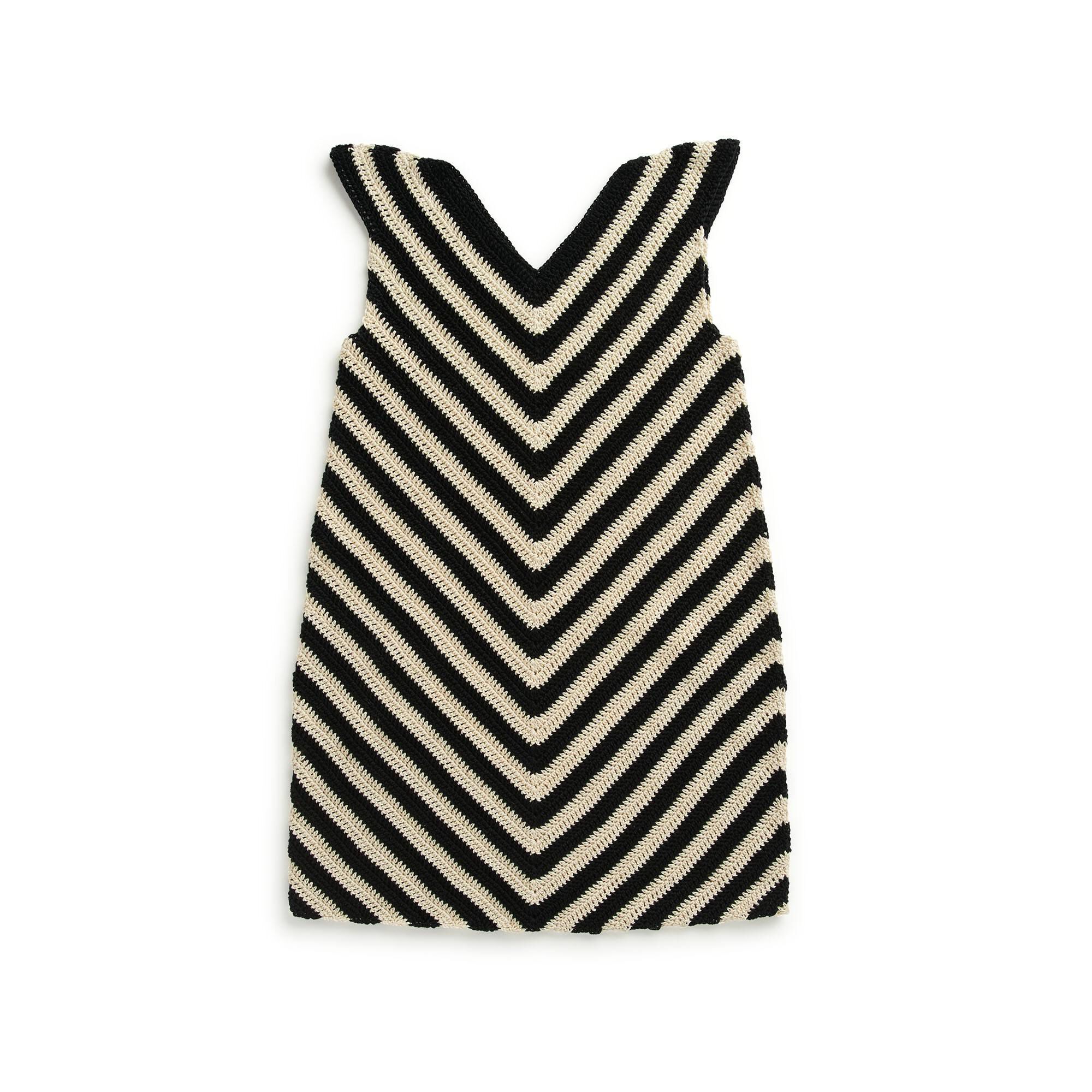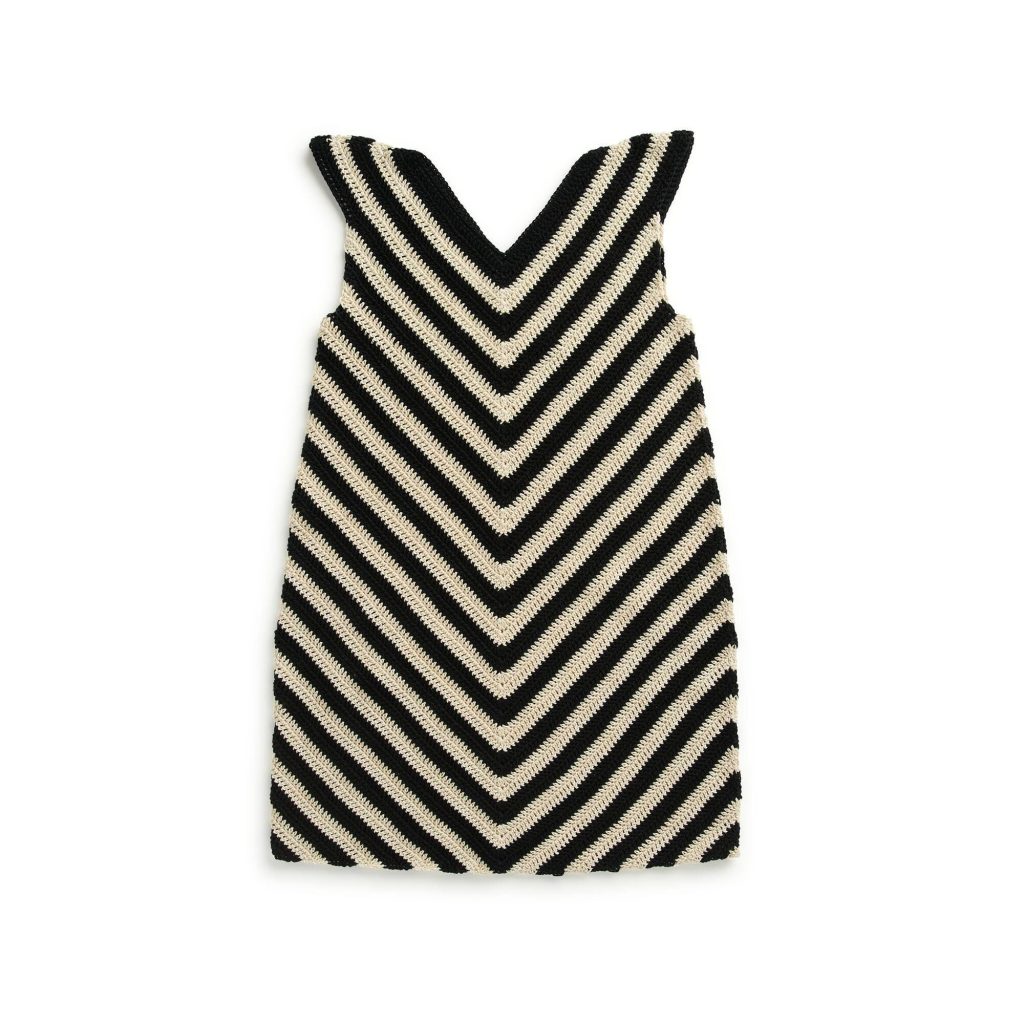 Image / Pattern / Tutorial: Yarnspiration
Feel free to choose the yarns that you like the most, just make sure they are quality yarns. Even so, you need to take some precautions. Machine wash in warm water, gentle cycle, tumble dry, low. The crochet junction triangle tunic pattern is available in Yarnspiration. Tunic is worked from top down. To join new color, work to last loops on hook of previous color. Yoh with new color, draw through rem loops and proceed with new color.
In addition to instructions, sizes, suggestions and tips are described in the pdf, available to you. Crochet is an inexpensive craft, you don't need a lot of materials. The crochet hook numbering is determined by the yarn. On the packaging comes the manufacturer's indication, always read before starting. Did you like it? Tell us here in the comments. We want to see lots of tunics out there, let us know!