Crochet Square Lace Motif (Video Tutorial)
Crochet Square Lace Motif a perfect match for you to make and have many ideas to finish with beautiful details. It is a pleasure to grow and create ideas in crafts, especially when it comes to crochet technique. Doing string work can create beautiful pieces that are of use to your everyday life and do not lose their beauty over time.
A beautiful work done with love that will be featured in the decoration of your home. Perfect for a rug, pillow or blanket for your bedroom as it is a beautiful handicraft with special colors highlighting a more romantic and colorful decoration.
Square has long been a crochet technique used to do various types of work such as the table runner, the bed blanket and it always gives the piece a very special touch.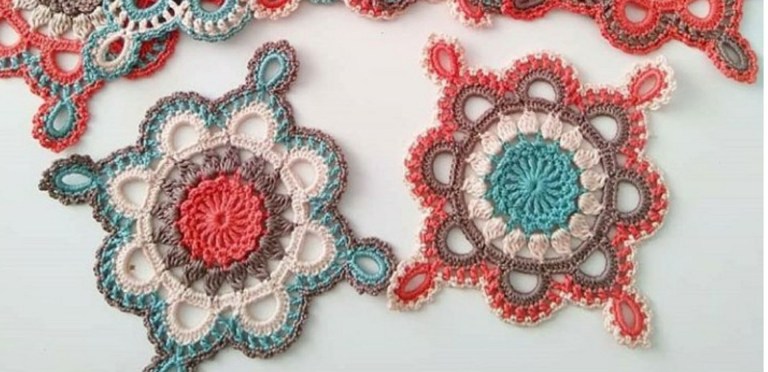 Ravelry Cotton Neat Motif ➡️ PDF FREE