Crochet Pillow Snug-o-Suarus – Free Pattern
Shall we make a beautiful pillow? This pattern is passionate, the Snug-o-Saurus Crochet Pillow. It's a pillow a little bigger than the traditional ones and with a very different design. If it is already successful with adults, imagine with the little ones. It's a pillow full of details, but that doesn't make it difficult.
By the pattern you will see that the stitches are the basics of the crochet technique. It may take longer, require a little more dedication to finish the piece, but that doesn't make it difficult. You can make it in different colors and with different types of yarn. But because it is a piece that children usually have direct contact with, choose yarns that are softer, that are more comfortable to the touch.
If you prefer, use hypoallergenic lines, the texture and the result will be the same. The yarn quality cannot be overlooked. As it is a crochet pillow that will stay on the floor, it will have direct contact with children, the material will have to be washed more often. Keep this in mind when choosing. When washing, use cold water and a gentle cycle, do not iron the garment.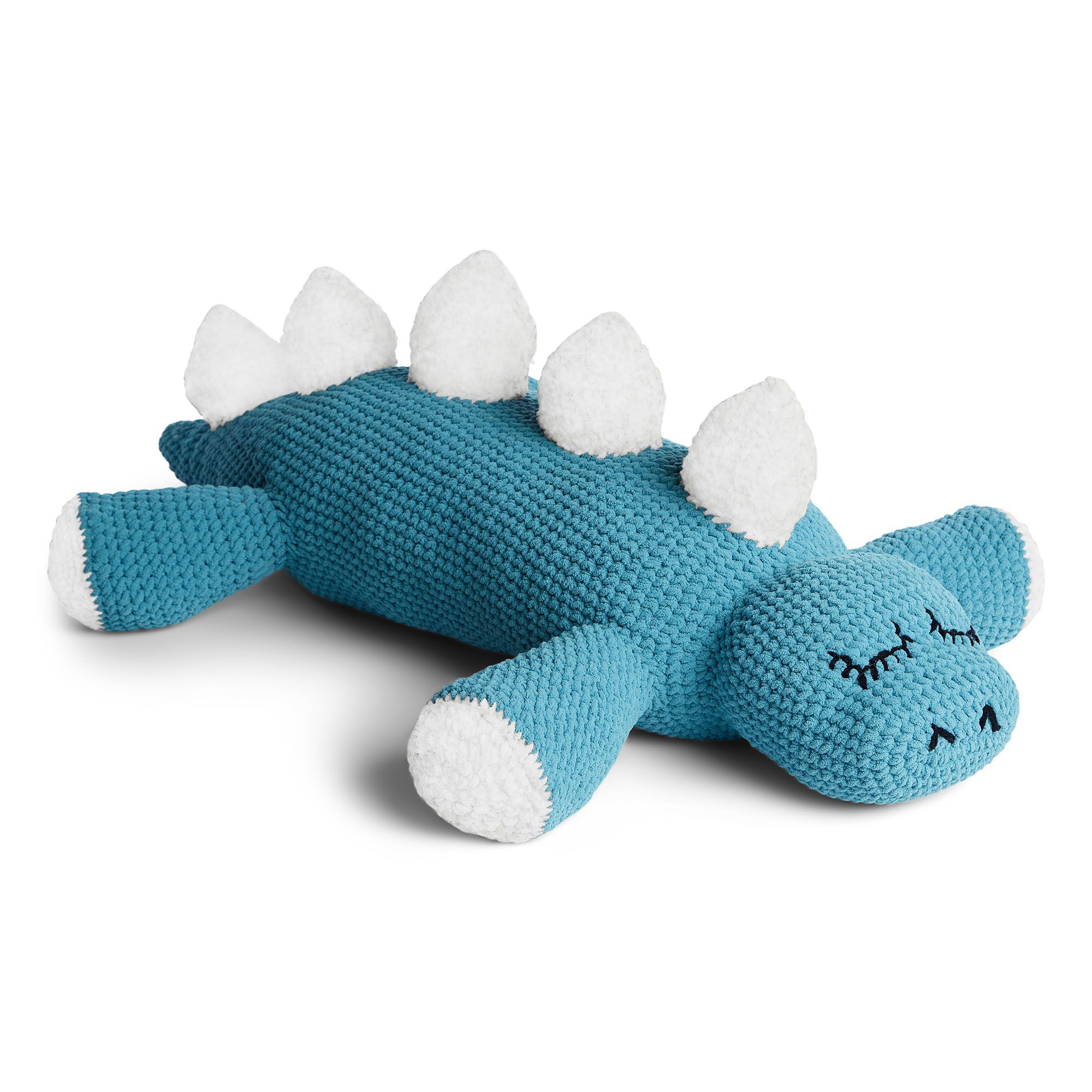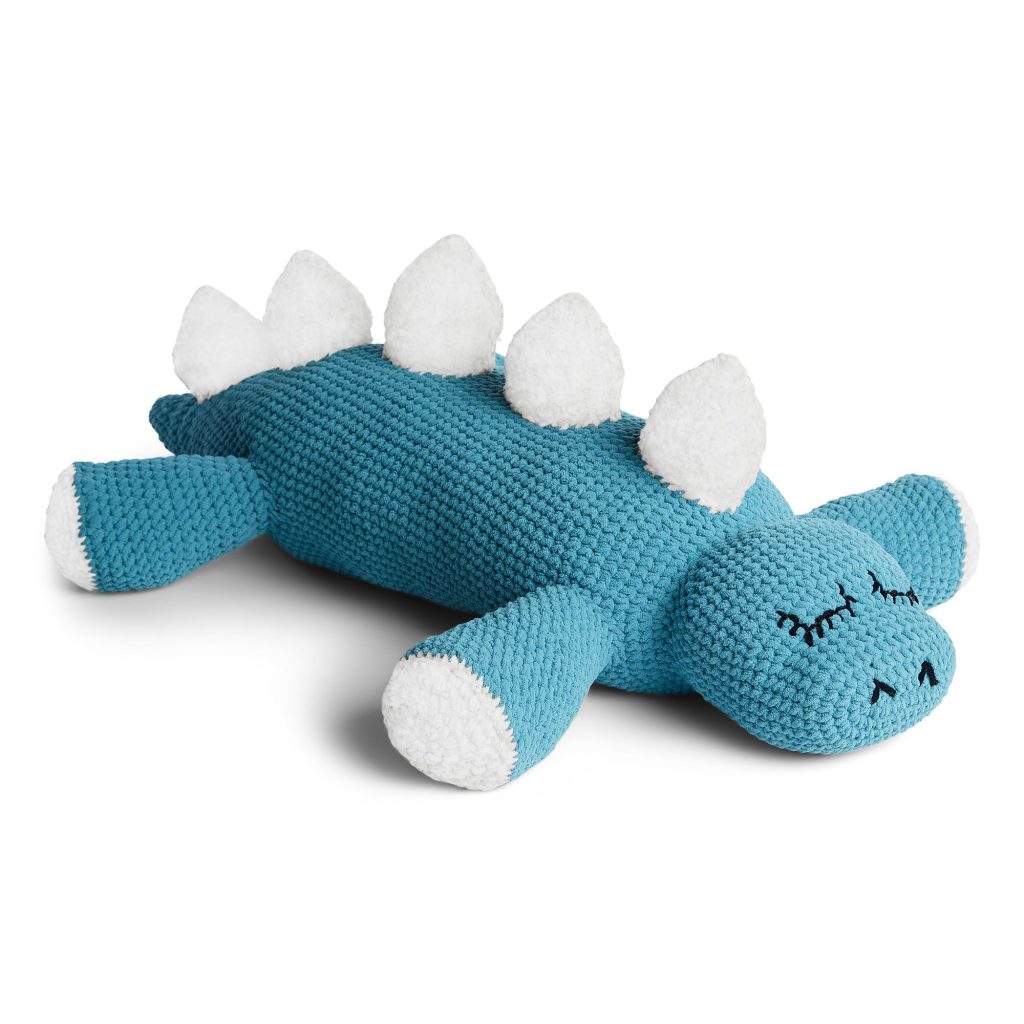 This care will keep the piece beautiful for longer. It's a perfect piece to gift to dear friends who have children or an item to start selling. The pattern is super complete, with yarn tips, materials, stitches needed, piece size, abbreviations. All of this is available in Yarnspiration, free of charge. We hope to see your opinion here in the comments and I really want to know how your pillow turned out.
Make changes to the details if you prefer. Separate the materials you need so you don't miss anything and can continue crocheting. If you already have some yarn lying around, take the opportunity to use it in the details. Now, let's crochet!