Origami Crochet Cardigan – Free Pattern
You know that cardigan that looks simple, but makes all the difference in the look? This is the Origami Crochet Cardigan Pattern. It's so beautiful that after it's finished, it takes a while to believe that it's not from a super expensive store. Here was the reaction of everyone who saw the cardigan ready. In addition to being elegant, it is a super cozy cardigan, because crochet is a technique that values ​​the yarn.
It maintains the softness and beauty of the yarn. For this, the yarn has to be of good quality too, ensuring a beautiful piece for longer. In addition, some basic care should also be taken, such as washing the piece by hand, with cold water and dry flat. It may not look like it, but the part level is easy.
That's because the stitches you need to know to make the cardigan are easy, the basics of crochet. In the pattern you will find three different cardigan sizes. Each of them has the amount of yarn needed considering the suggested yarn. The yarn yield varies a lot depending on the crochet hook you are going to use and the stitch of each one.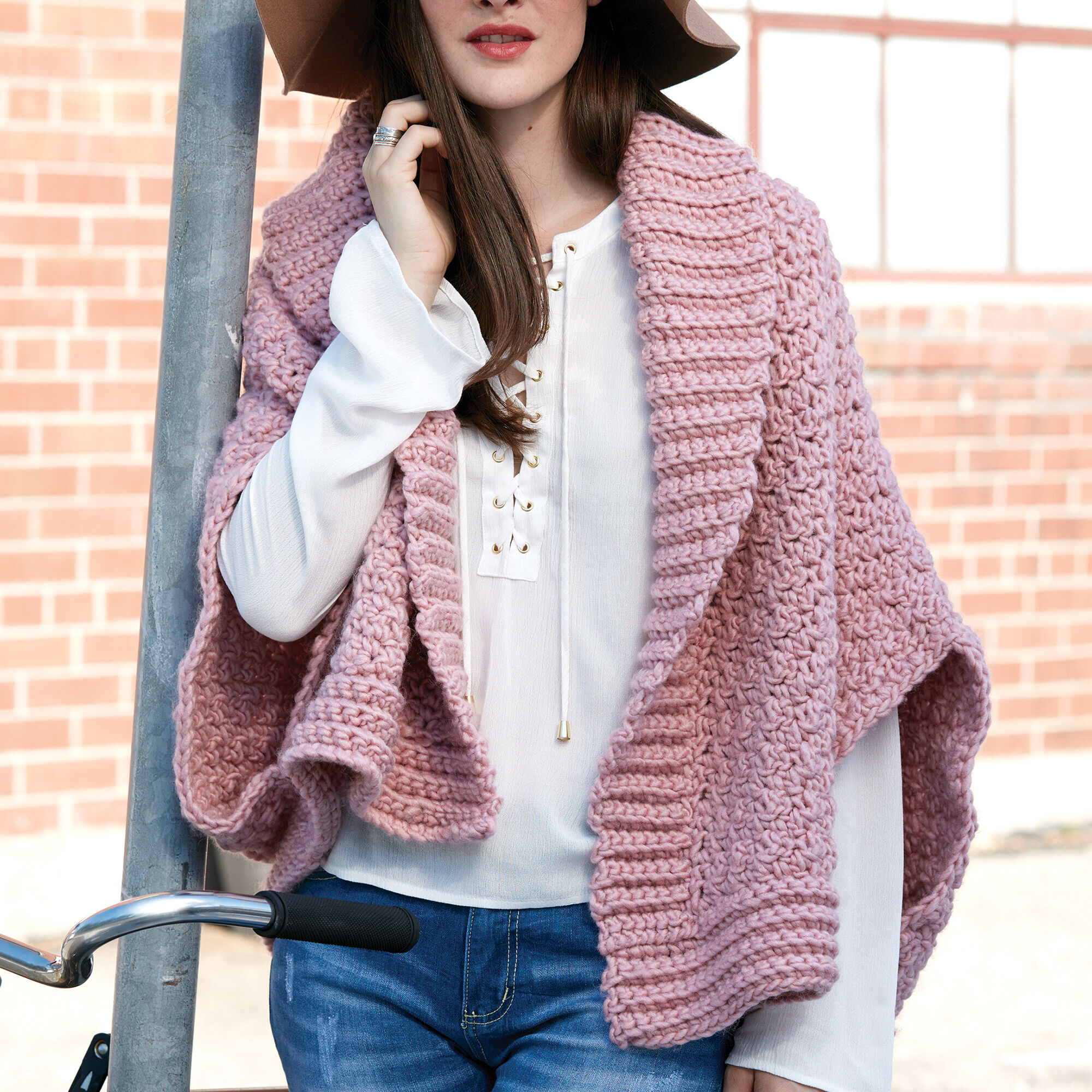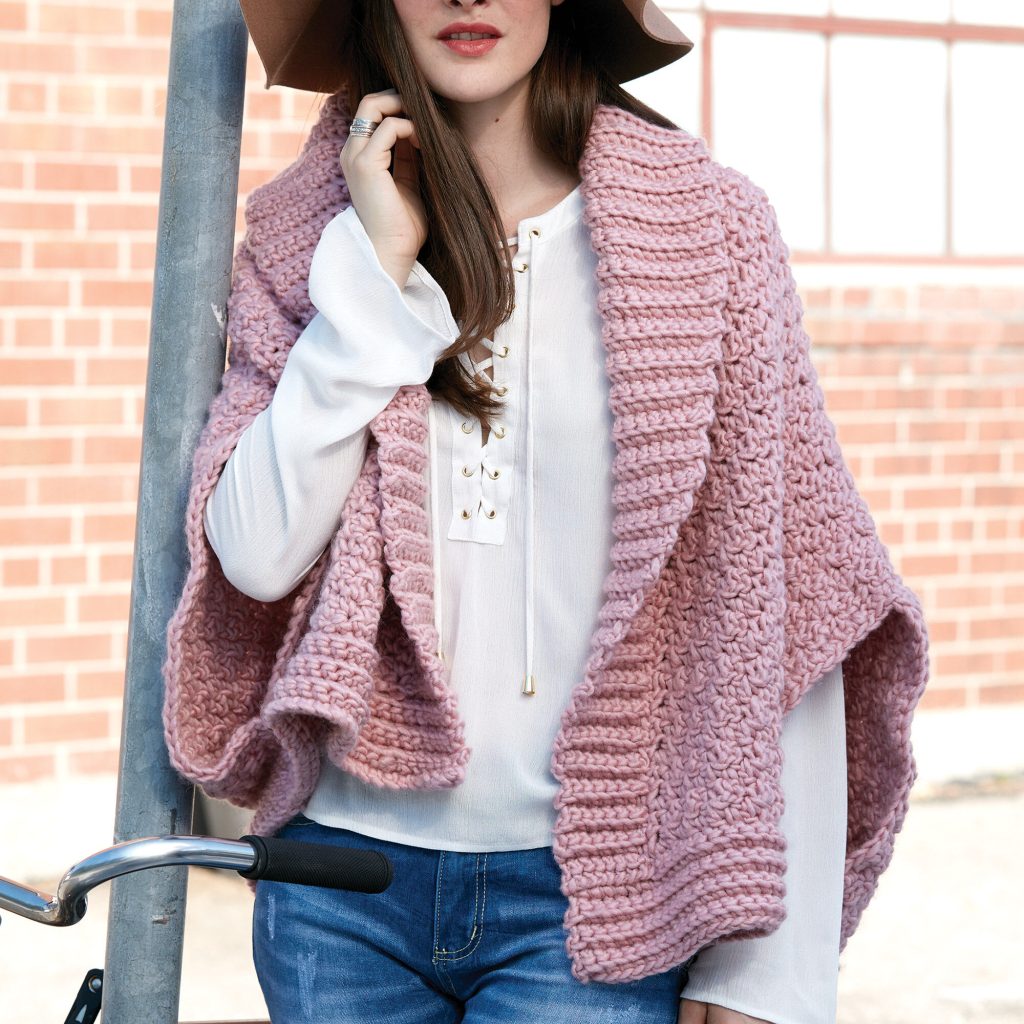 Image / Pattern / Tutorial: Yarnspiration
Some people have a tighter but firm point. Others manage to loosen the stitch more, and end up using more thread. But this you will only be able to define with time of practice and testing the chosen yarn. The complete Origami Crochet Cardigan pattern, sizes, step by step, abbreviations and suggested materials are available at Yarnspiration.
Almost unbelievable, but this super complete pattern is free. We separate this space for that, meetings of artisans who seek new patterns for charming pieces. It is always a pleasure to have you here. We were very happy to read your reports of how it was to make the play, opinions. Feel free to tell us!