Granny Square – Crochet Pattern for a Potholder
How about making mealtime even more special? Today we are going to learn a very beautiful pattern, the granny square, a crochet pattern for a potholder. In addition to the piece protecting the surface of the table, the object is perfect when decorating the dining room or kitchen. You can crochet several pot rests of different designs to better match the occasion.
The potholder can become the protagonist piece on a set table. You can make it in various sizes and styles. Match the item with the towels, plates, silverware and other utensils. If you are new to the crochet technique, this could be one of your first pieces. It's an easy pattern that doesn't need hard stitches.
To crochet you don't need a lot of materials, this is very good for those who want to start a craft and can't spend a lot. To start you basically need two materials, yarn of your choice and crochet hook. A crochet hook, if handled carefully, will last a long time. There are many size variations, but you don't need them all.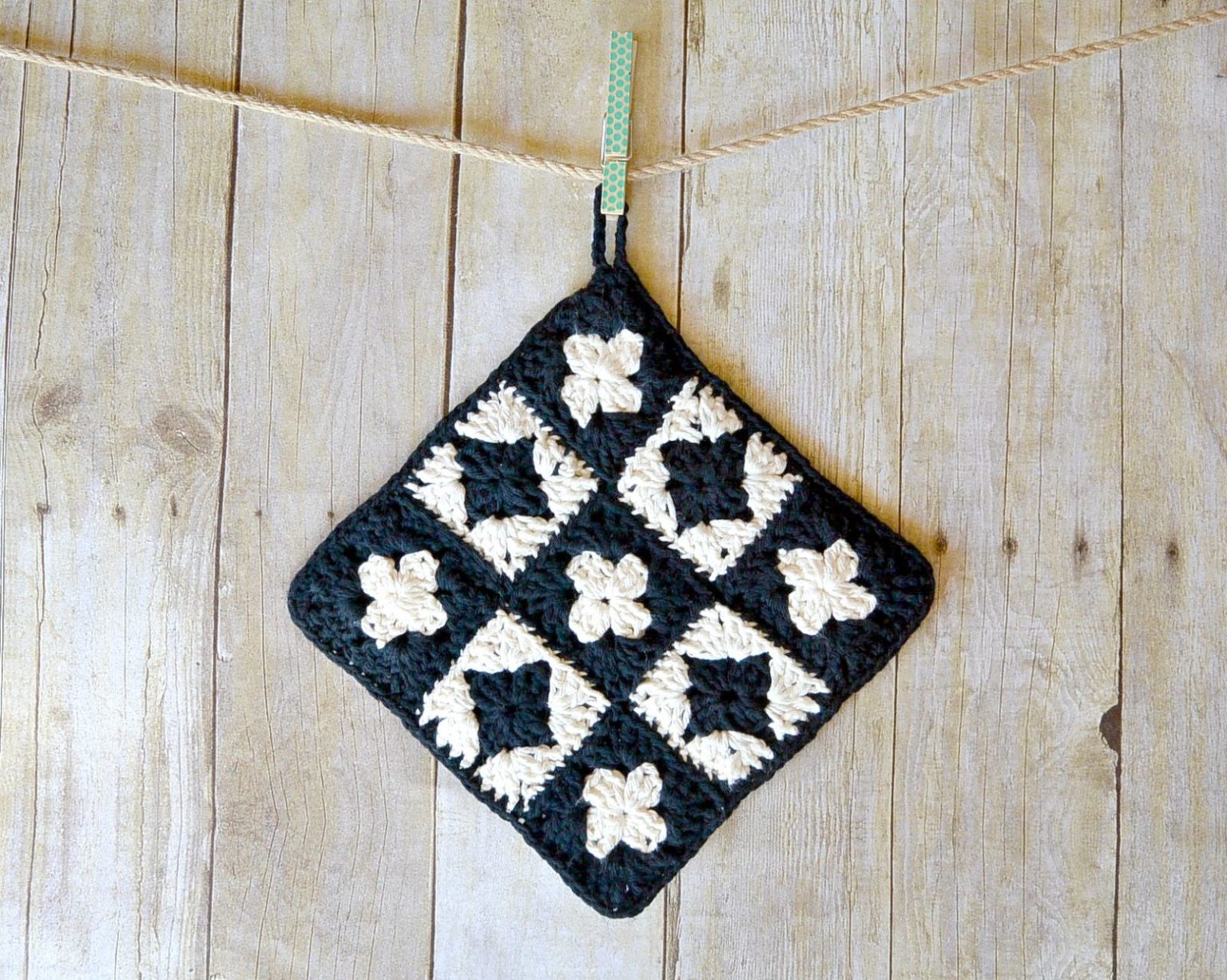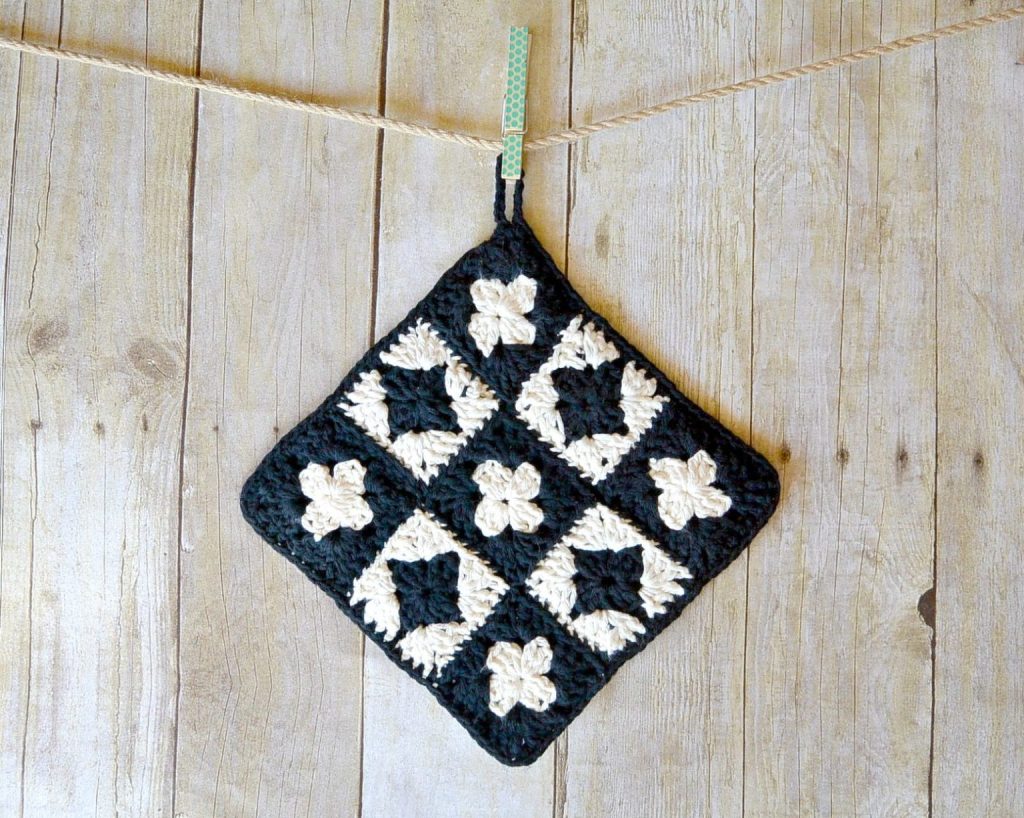 Image / Pattern / Tutorial: Mama in a Stitch
Choose the yarn and then buy the indicated needle. With this pattern you can make kits, after all we always use more than one pan to prepare a meal. You can make the same kits, vary the tones, make some bigger or smaller, according to the size of the pans. Anyway, the pattern that we bring here is always an inspiration, to get you started.
After the first few pieces, you will want to create different pieces, it will be a success! Use this idea to gift your loved ones. These are items that we always need and use on a daily basis. In addition, you can promote your work in the best way.
The complete granny square pattern is available at Mama in a Stitch, with the step by step, material list and all the tips to complete this pattern. I hope you are inspired and take the opportunity to create many projects. Let's crochet!