Crochet Bucket Hat – Free Pattern
It's time to learn the hat that doesn't leave the head of celebrities, the Crochet Bucket Hat. I'm sure you've seen people on the street wearing this type of hat, or you even have one in your wardrobe. We brought the pattern so you can make some more. Bucket hats have arrived and are expected to be on the rise for quite some time.
It matches very well with many looks. As it is a handmade item, you already know, you can make it in different colors, colorful, add details such as pom poms, rhinestones, fringes. Look for ideas to customize this beautiful piece. When lines, the crochet technique allows for a multitude of choices.
Today you will find numerous yarn options. To make the bucket, the yarn cannot be too soft or hot. They need to have structure to make and maintain the flap part folds. The pattern is not difficult because in this type of work, you only use one type of stitch. If you don't have much practice yet, read and understand the pattern first.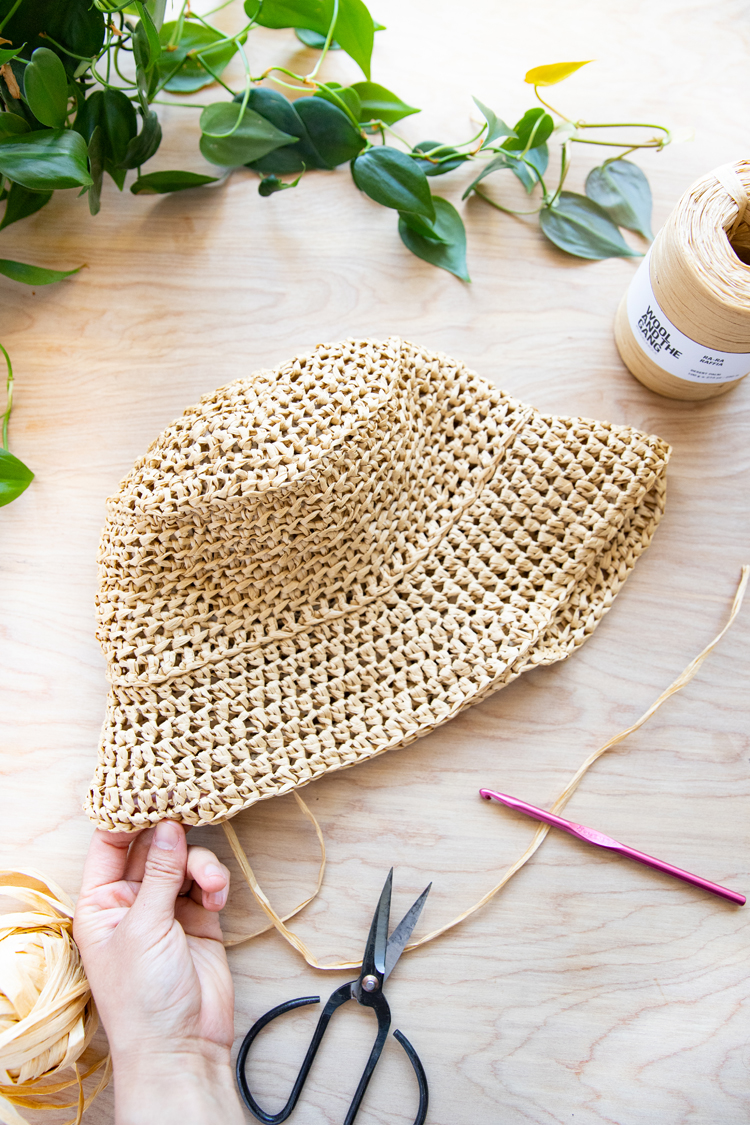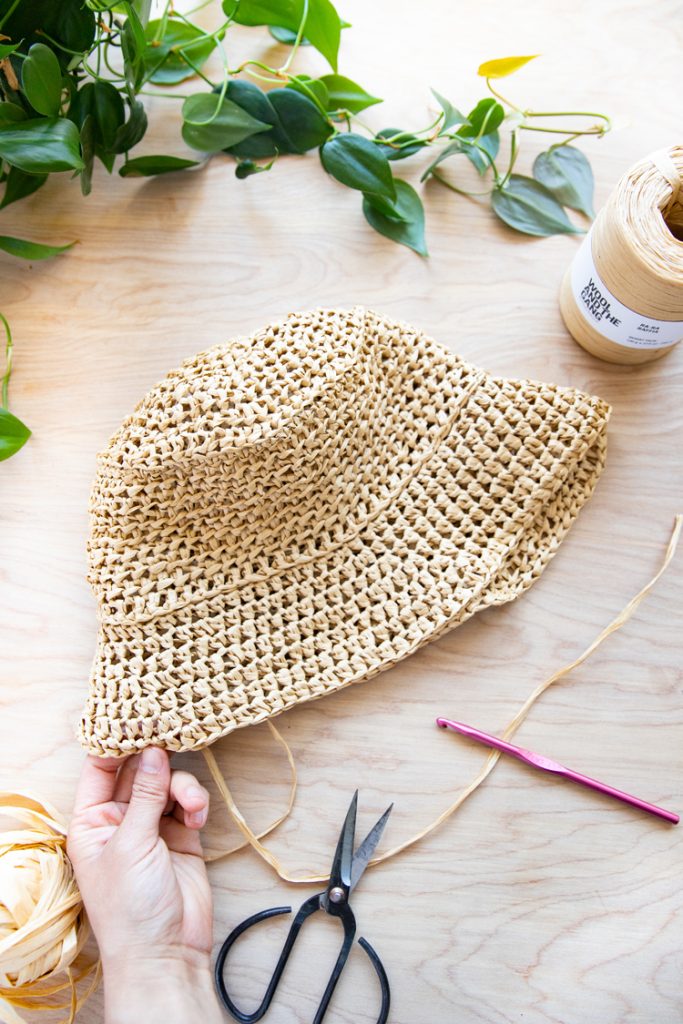 Image / Pattern / Tutorial: Delia Creates
Then take any leftover yarn you have lying around and test the stitch. Test again if necessary, until you get a result that is satisfactory. Now you can start to make the bucket with the chosen line. So you don't "wear" the yarn in the attempts, it remains new and beautiful for your bucket. The complete crochet bucket hat pattern is available at Delia Creates.
There you have the list of materials, photos and the step by step to guide you during this project. The good thing about handmade pieces is that they are unique. In addition to making it for yourself, give it as a gift to dear friends and, if you want, you can make extra money at the end of the month.
Great to have you here, learning new pieces and techniques. We are very happy to know that you like the patterns we bring. Anyway, feel free to leave your opinion here in the comments. Shall we crochet?