Welcome to our Ck Crafts website. After a beautiful end of the year with many parties, families and celebrations and with that we take a leisurely, one away from updating the site for you, I could not post anything because of the commitments but I believe it was so with you is not. being with their families gathered on Christmas night and then in the new year giving good laughs, remembering the old days, reviewing friends and relatives who had not seen for a long time is not really.
I love the end of the year because it is a date that we always reunite the family, we exchange gifts, we dined together always laughing and talking with the relatives and dear friends. It is a time of union, of caring for the family and of rest too. So now the year has begun, let's get back to our routine and commitment and I have several projects already saved for you to update back to move the site for you, I will share with everyone always.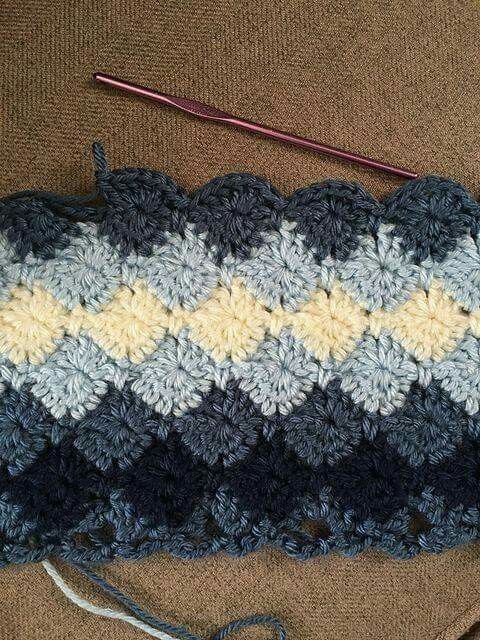 I hope that the end of the year of you also has been very good and happy. So let's start the year by learning a new pattern. If you are new here on our site, it is the first time come so be very welcome, we here we talk about crafts with fabrics or lines like crochet.
I bring to you a very beautiful crochet pattern with a charming design that is known as Harlequin Crochet Blanket which is a stitch that looks like a bag, which together give a beautiful finish. To start the year I leave you with this beautiful pattern to practice and start your list of projects. It is a beginner level pattern, it is not difficult to do, it may have difficulty only when changing colors or if you prefer to get easier it can make of one color only.
For delicate blankets I love to work with soft yarn, so the blanket gets fluffy and soft not irritating the skin, besides leaving the stitch well drawn. Blanket Size: Approx. 34 x 34 inches.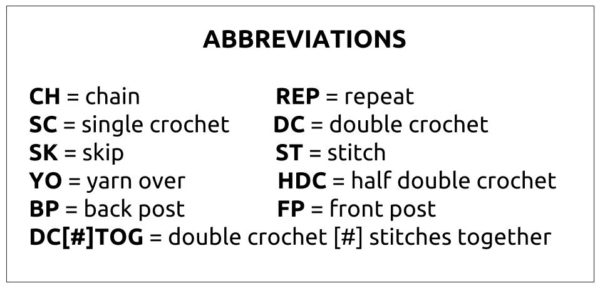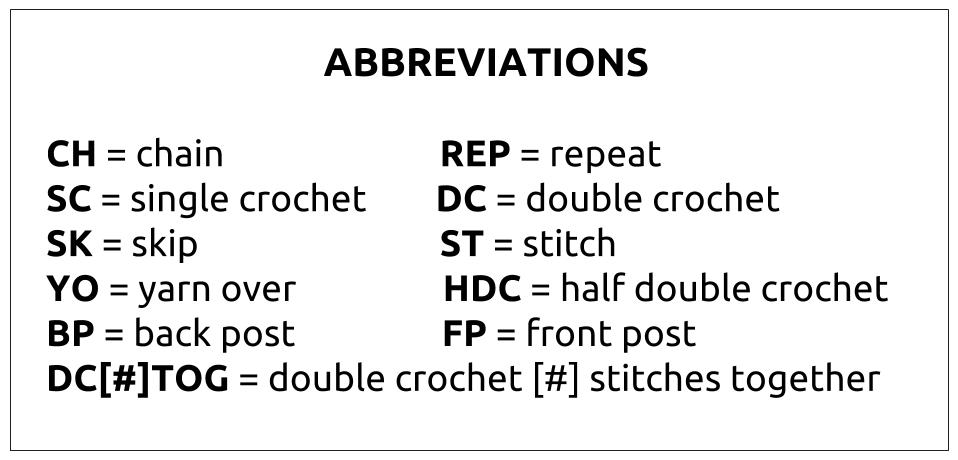 Materials
4 rows Bernat Roving in color rice paper
3 rooks Bernat Roving in cobalt color
1 ball Bernat Roving in Coral color
Hook Size L
Scissors
Blind Point Model Tapestry Needle
I hope you enjoy this pattern to start the week well practicing and having more and more experience in this beautiful world of crafts. Below you will find the written step-by-step of this pattern of crochet and also the pdf for those who prefer to print. Enjoy and good work.
Follow our facebook page on Crochet & Knitting Free Patterns and our Crochet & Knitting Grurpo. We give weekly tips with Free pattern. I see you there.
  Pattern Free Written ☞ Crochet Harlequin Blanket 
Pattern PDF to Print Free ☞ Harlequin Blanket